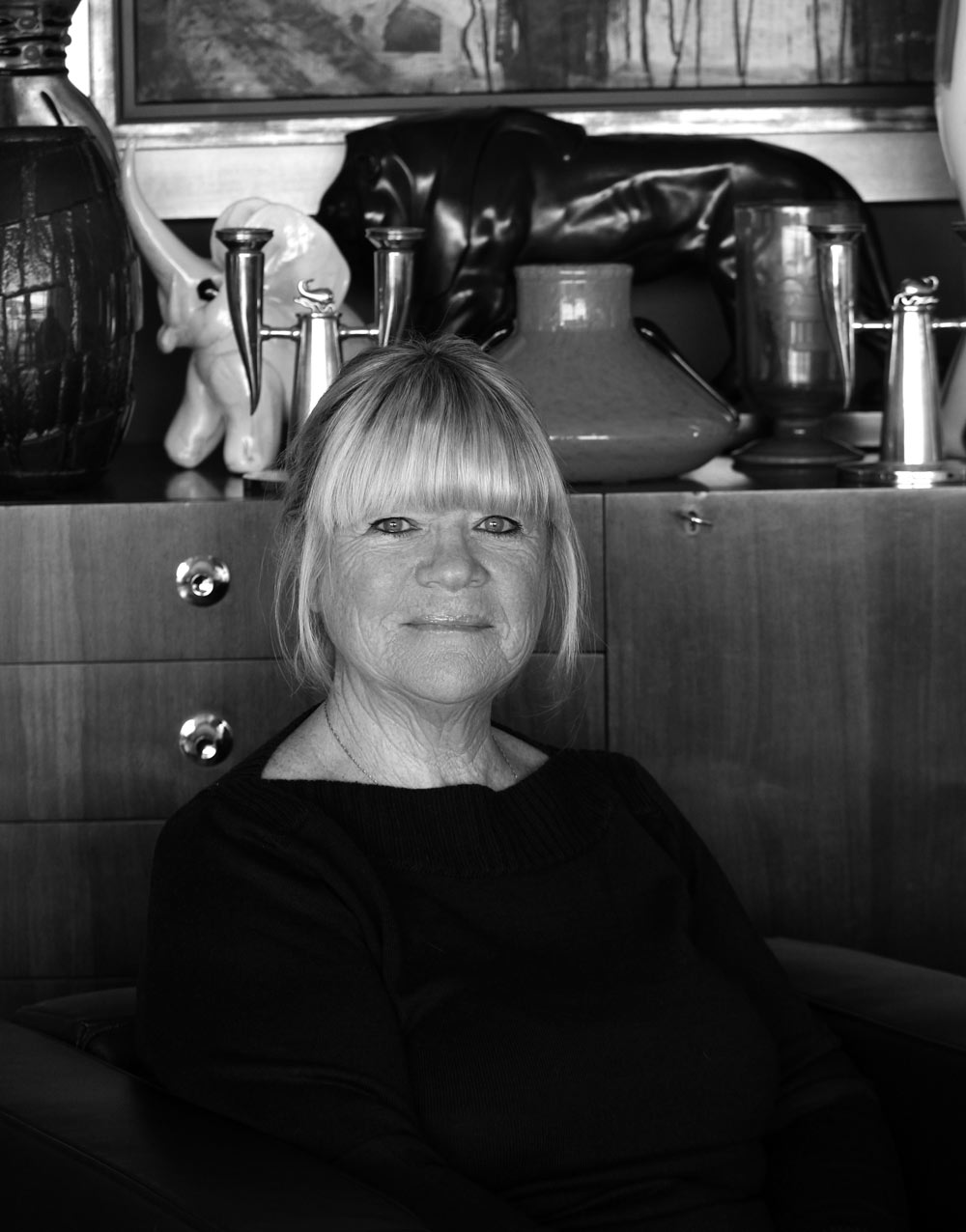 From my childhood, in Brittany, I inherit from my parents, antiquarians, the passion for old objects
Very young I participate to the decoration of the family store.
All kinds of collections invade my room
After my arrival on the "French Riviera" this attraction for antiquity does not leave me And I open an antique store in the 80's.
At this time we rediscover an unknown and forgotten style : The Art Deco.
It was for me a recelation and a passion will never leave me.
From 1983, I specialize only in the objects of this period, sculpture, glassware, lightning, silverware…
For 35 years I offer you a rigorous selection of authentic objects from this era. During these years,either through shops or antique fairs,i tried to share my passion with the vast majority among you
Since 5 years I share with you my taste for this period through this website
I would like to share with you the beauty
Sculptures of great artists such as : Chiparus, Guyot, Pompon, Becquerel, Kelety or Le Faguays…
Glass art through : Daum, Lalique, Gallé, Schneider ou Argy -Rousseau…
Silverware and its greatest goldsmiths : Puiforcat, Tetard, Christofle, Despres…
But also many other artists of this period !
In April 1925, opens the "Exhibition of Modern Decorative and Industrial Arts" in Paris
The style that emerges from the entire exhibition is definitely marked by the "Year 1925", but also by the "Art Deco" formula, evocative of contradictory images where the Makassar ebony next to the nickel-plated tube,the constructivist geometry with the intense polychromy of Russian ballets.
Designers, decorators,architects, choose in the contemporary repertoire the materials, shapes and colours that best fit their interior design
Some like Sue & Mare,Rulhmann,Dufrene,Follot as well as Groult, Rateau,remain attached to a certain tradition, concerned with the quality, look for woods and the most precious materials, they perpetuate on the whole, the great tradition of the French cabinet making.
Others such Legrain, Jourdain, Chareau or Mallet-Stevens are progressively designing furniture for mass production.
Some great artists, to artisanal production, such as J Dunand, F Decorchemont,M Marinot, E Decoeur, are decidedly moderns in their formal ornemental options.
The style denominated "Art Deco " qualified modern or contemporary during its existence was not going to acquire its final name long after its disappearance during the exhibition of the "Musée des Arts Décoratifs" in 1966: The 1925's
In it's diversity and it's contradiction, the Exhibition of the Decorative Arts of 1925, founder of the Art Deco, is ultimately the exact reflection of the prodigious creativity of an era.
These years offer us an incredible diversity of trend and creation, better still a reserve of ideas that our era feeds in turn.